The Glint08 Cruise
 


Location:
Pianosa island
Tuscan Archipelago
Italy
Period:
July 22 - Aug. 14, 2008
Research vessels
Chief Scientist
Prof. Henrik Schmidt (on Sabbatical leave at NURC Sep. 2007 - Aug. 2008)
Partners:
NATO Undersea Research Centre
Woods Hole Oceanographic Institution
Naval Undersea Warfare center (NUWC)
University of Pisa
Objectives:
The principal objective of Glint 08 was to make an initial demonstration of the use of autonomous underwater vehicles with towed hydrophone arrays as mobile receivers for multistatic active acoustic surveillance. A secondary objective was to demonstrate the new MOOS-IvP Unified Command and Control infrastructure for hybrid undersea networks.
Experiment Assets:
The experiment fielded three different AUVs with towed arrays, the MIT Unicorn BF21 with the DURIP towed array, the NURC OEX with the SLITA towed array, and two NUWC Ocean server Iver-II AUVs with towed arrays, all operating the MOOS-IvP platform autonomy. In addition NURC participated with a FOLAGA autonomous profiler, and a Remus AUV for seabed surveying, as well as 3 MIT Scout ASC serving as communication gateways. The experiment also had shore based components focusing on underwater communication, and the experiment also supported a group of marine archeologists exploring ancient shipwrecks.
Picture Gallery: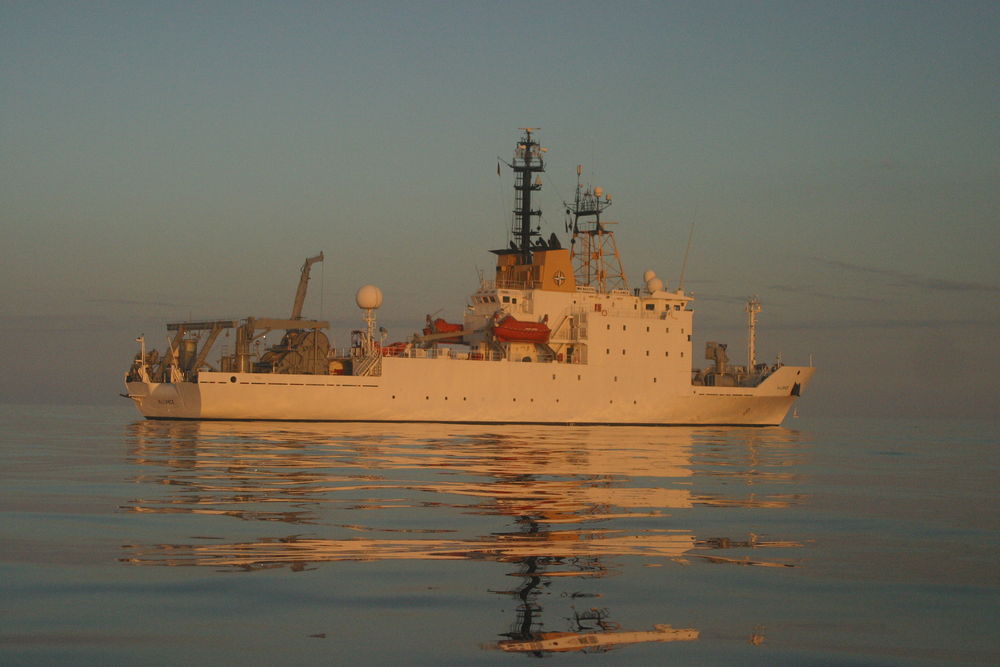 NRV Alliance in calm seas at sunset
CRV Leonardo during Glint08
AUV Unicorn on the crane during launch.
Visit to experiment and Pianosa island by NURC Director, here with chief Scientist during island tour.
NURC Director inspecting Scout ASC with Joe Curcio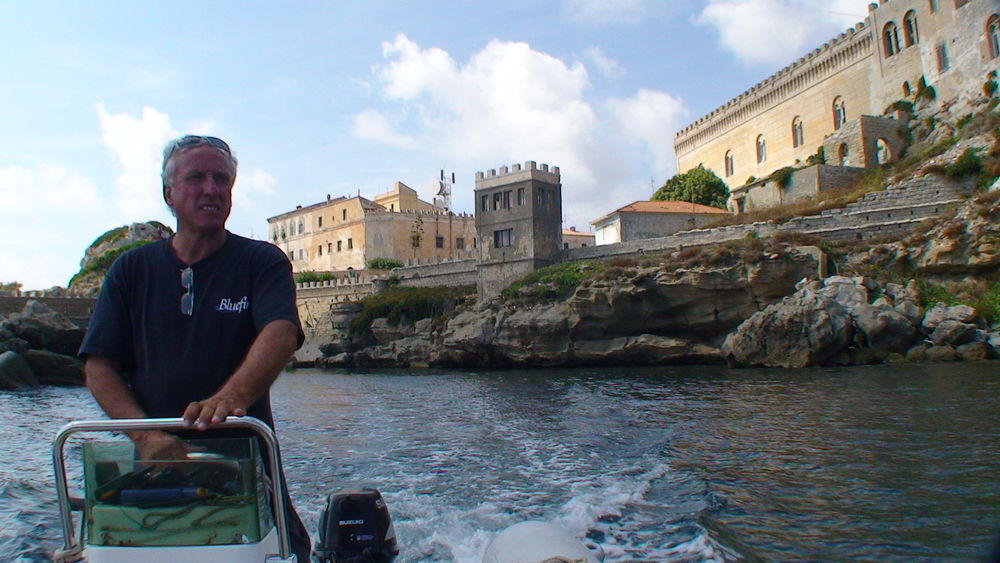 Chief logistics manager Roberto Lombardi exiting Pianosa Porticello in workboat.
Three happy campers Curcio, Eickstedt and Schneider on Pianosa