The GOATS02 Cruise
 


Location:
Cinque Terre, Italy
Period:
May 25 - June 17, 2002
Partners:
NATO Undersea Research Centre
MIT Seagrant AUV Laboratory
Objectives:
GOATS'02 was the first scientific experiment with MOOS operating an AUV, the Bluefin Odyssey III Caribou, carrying an acoustic source and a 16-element nose array. The objective was to test new track-before-detect tracking algorithms for mine countermeasures, and to demonstrate the field performance of the original MOOS autonomy, developed by Paul Newman, who at the time was a post-doc at MIT, working with Prof's Schmidt and Leonard, funded by the ONR GOATS program . Newman himself was chief pilot, operating the AUV from the rear bridge of R/V Alliance.
Picture Gallery: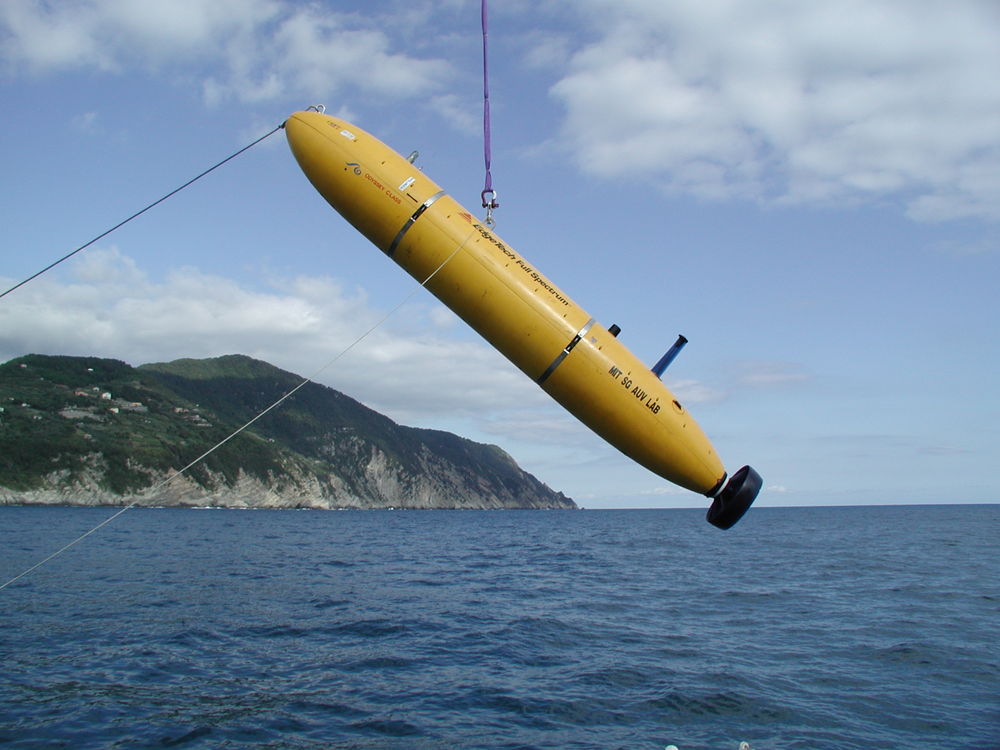 AUV caribou on the crane during launch.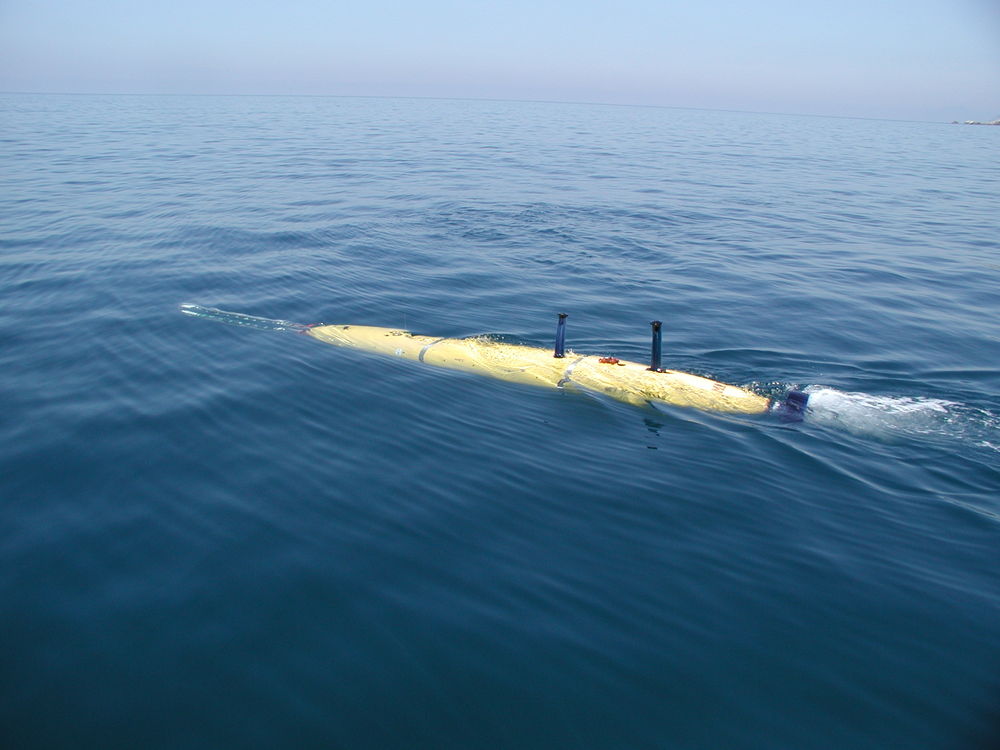 Caribou underway
... and diving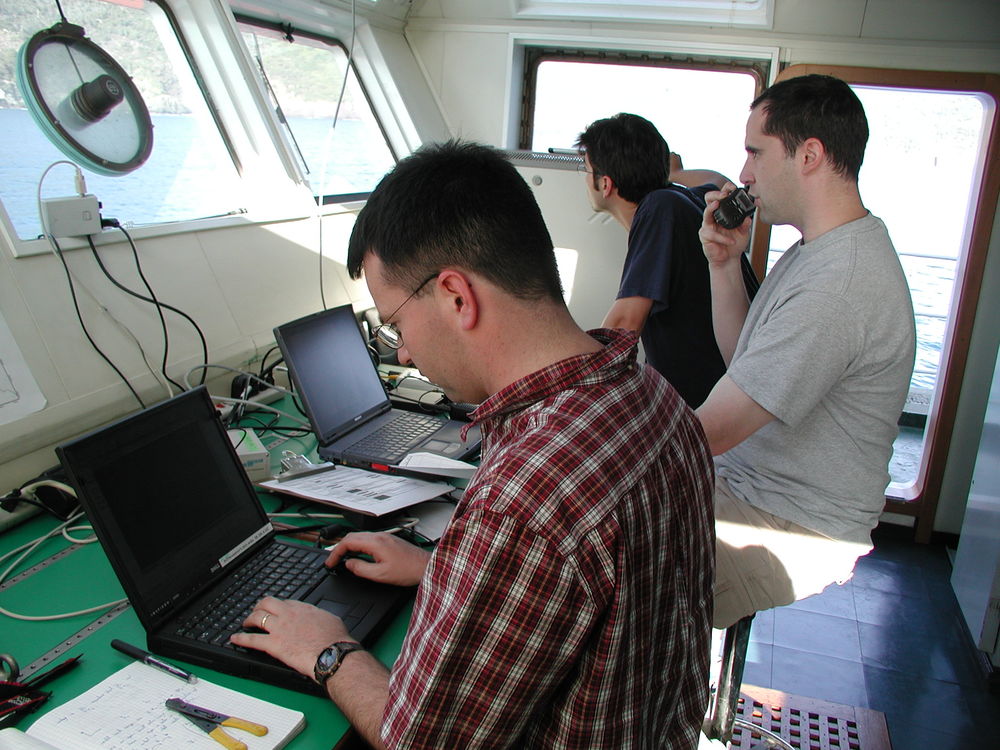 Chief Pilot Newman and his bridge crew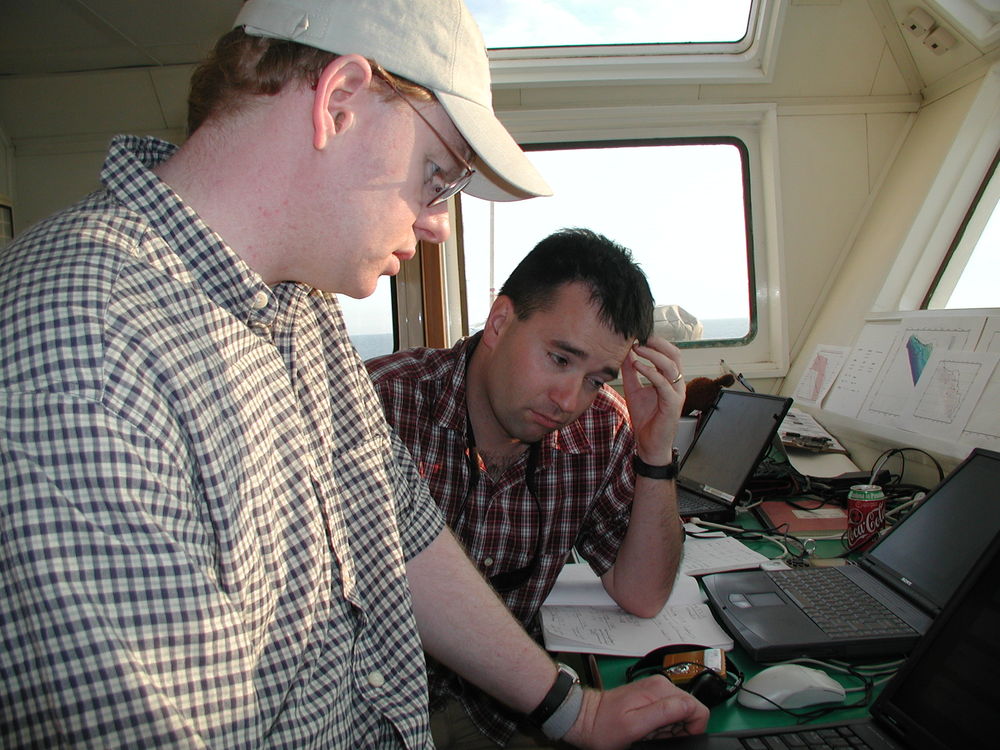 "That is extraordinarily interesting, explain me once again, John!"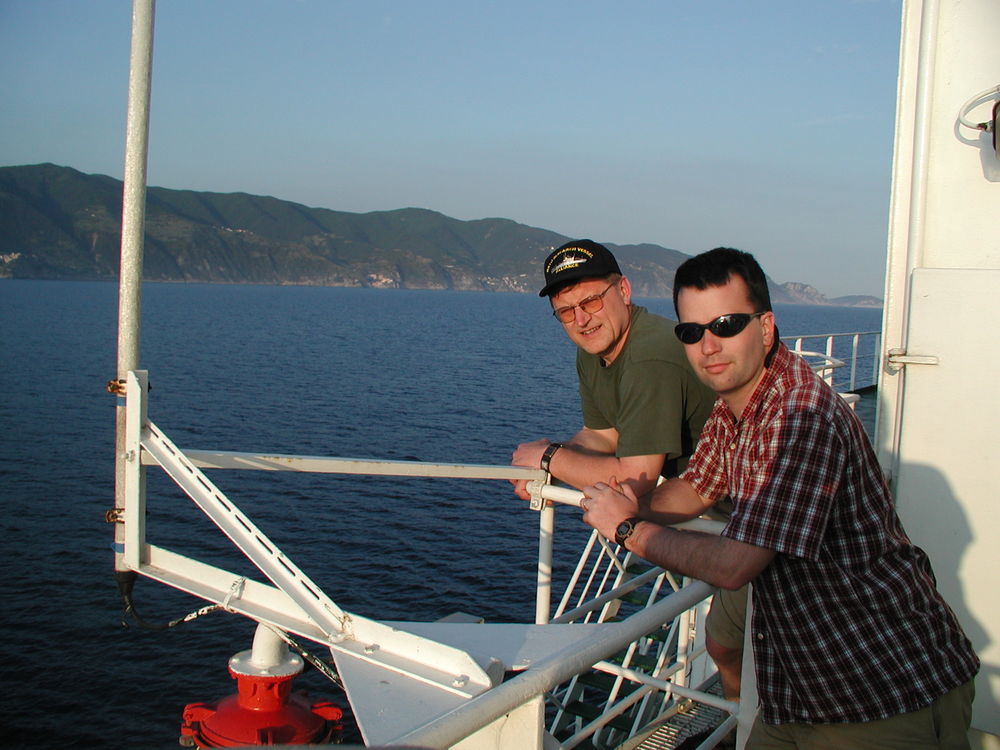 Chief Scientist and Pilot enjoying the view while MOOS is taking care of bussiness underwater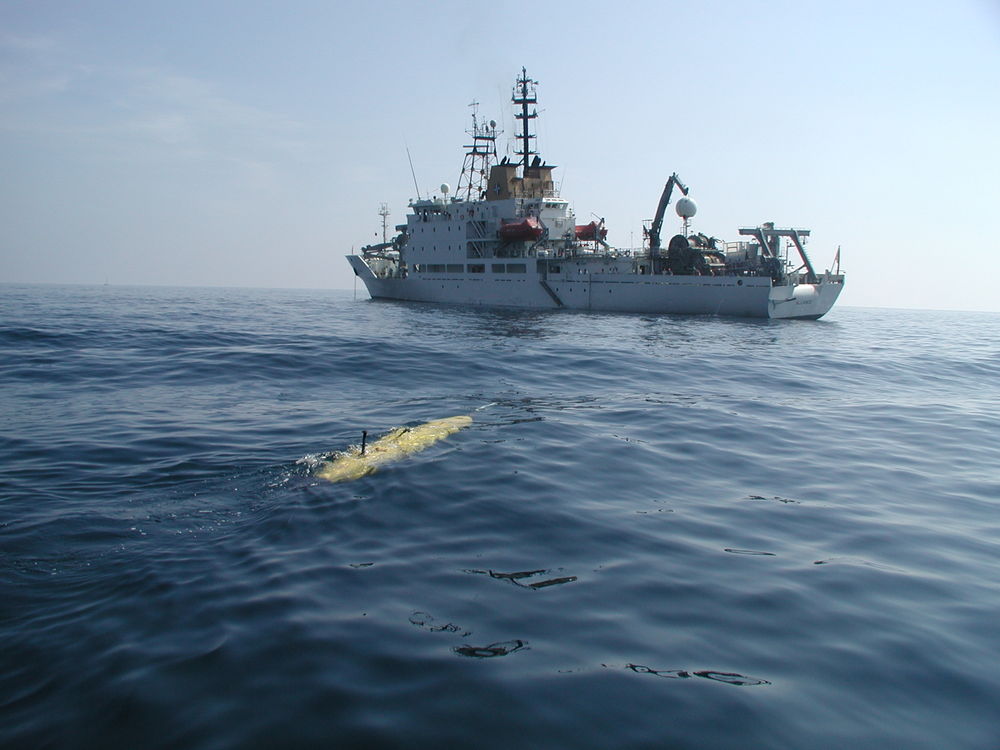 Newman iRemote-ing carobou back under the crane for recovery.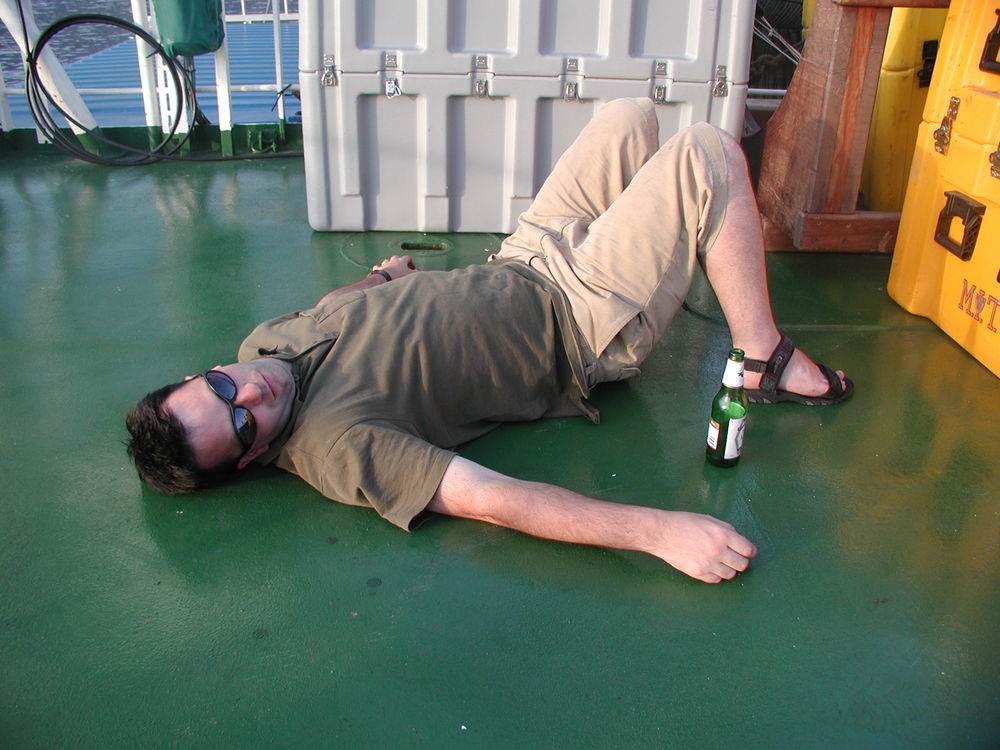 After all that work the least they could do was to offer me a bunk!!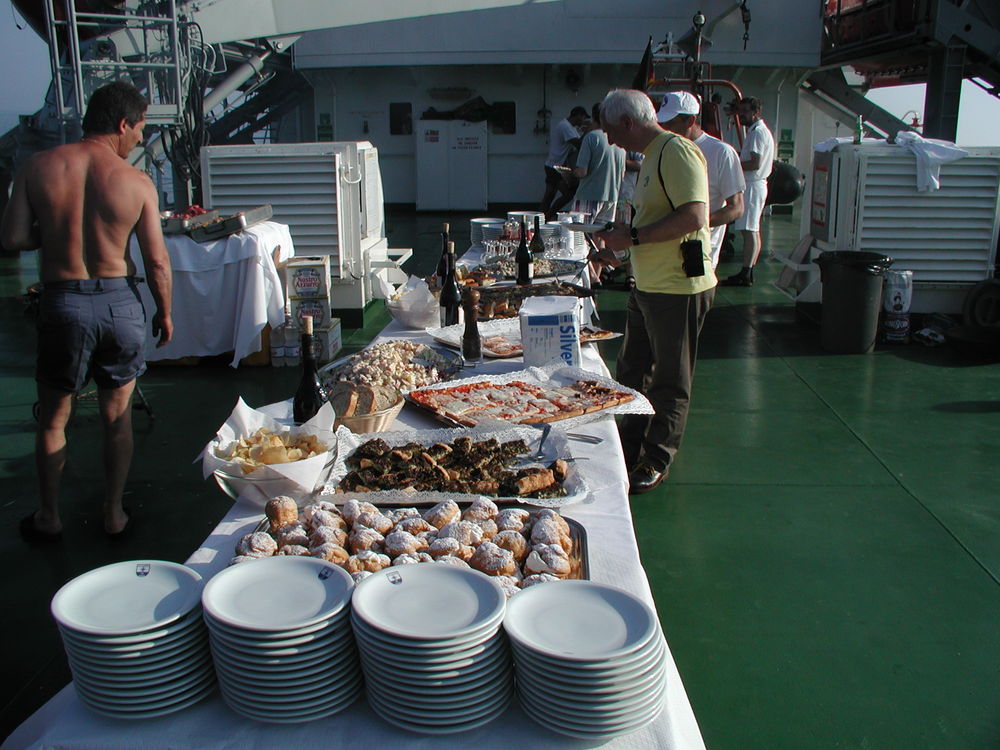 On the other hand, at least they feed us!
Newman succesfully looking for a leak in the MOOS ..
allowing him to join the rest of the crew inenjoying life at Henrik's house in Pieve san Lorenzo.